Share links to your favorite online shops, preferably with a few photos of your favorite items in each shop.
My childhood friend Tammie has her own Etsy shop called
LittleChurches
. This is my favorite item from there. Hopefully, someday I will own one of her items.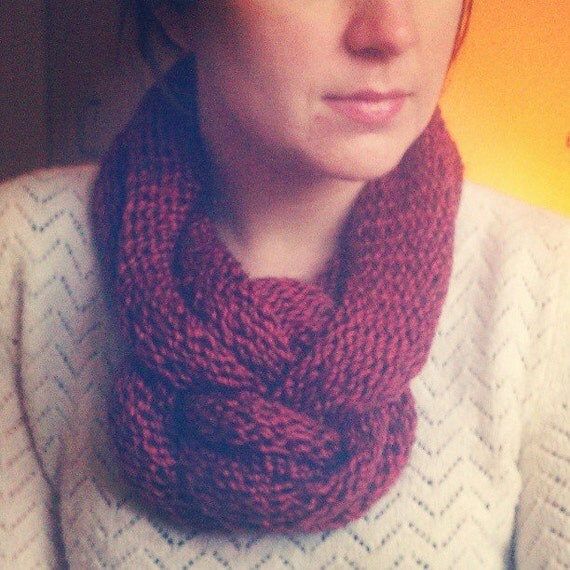 Honestly, I do not do a lot of online shopping. And her shop is the only current one I know of that has items to sell. And with cute items that I have considered buying.